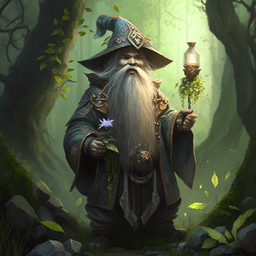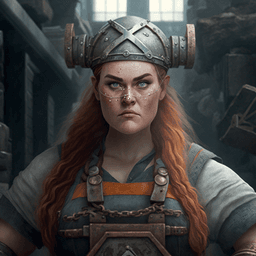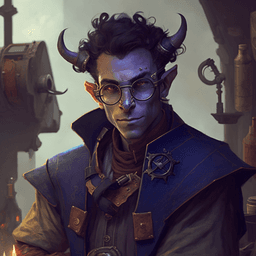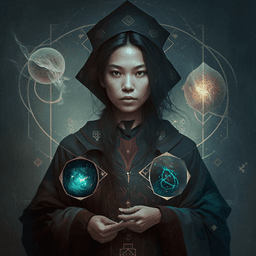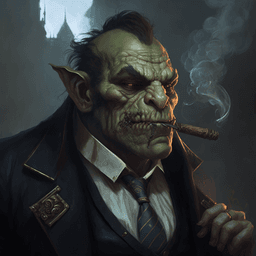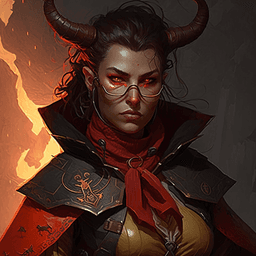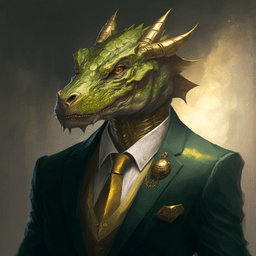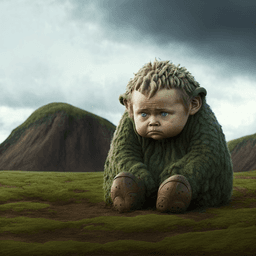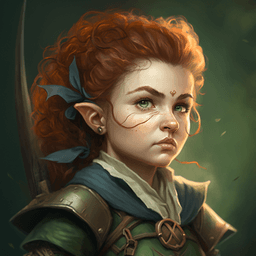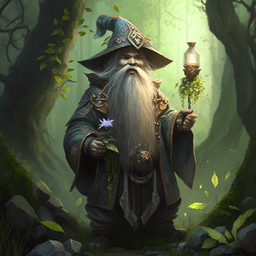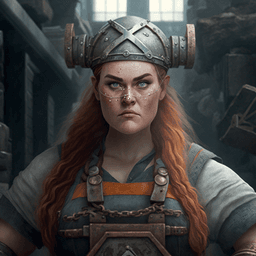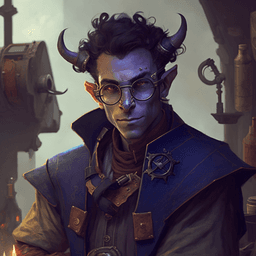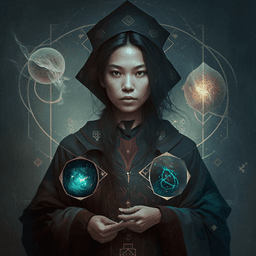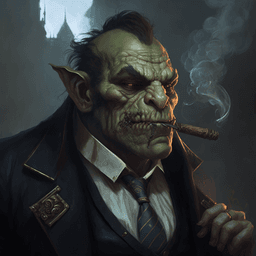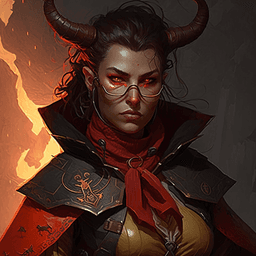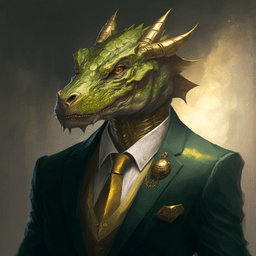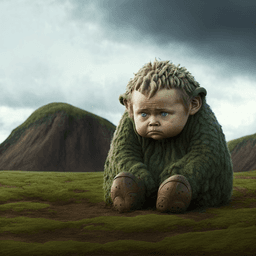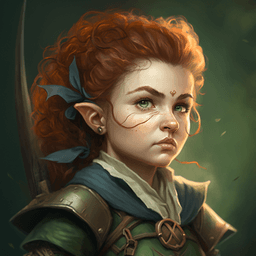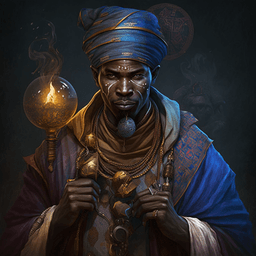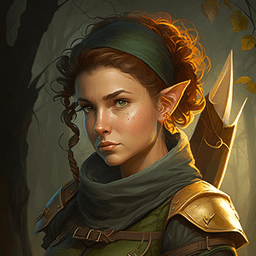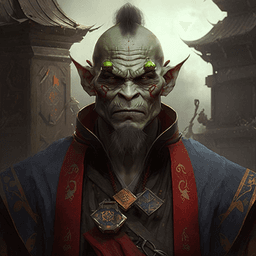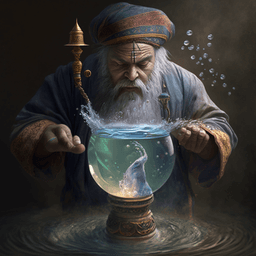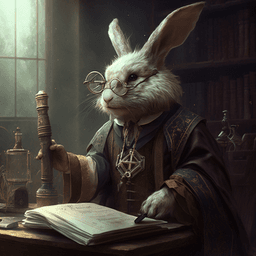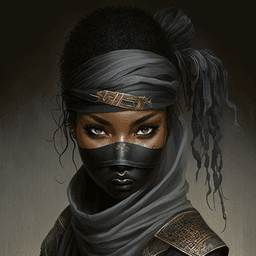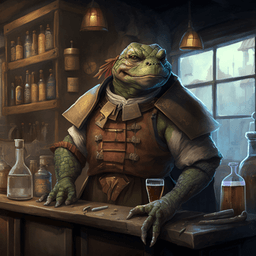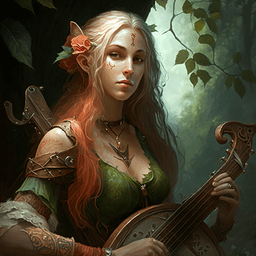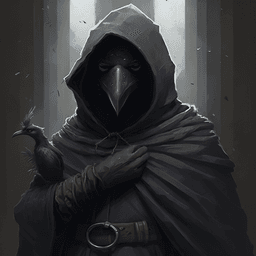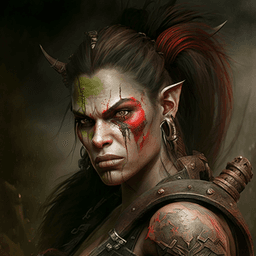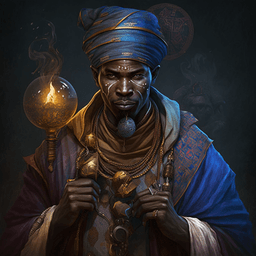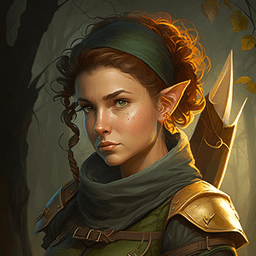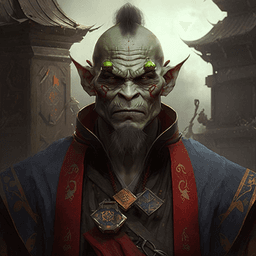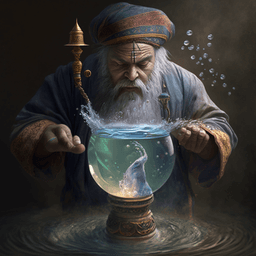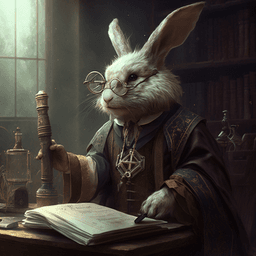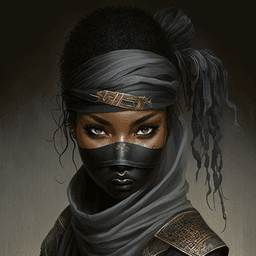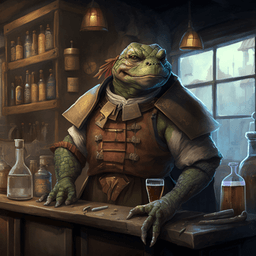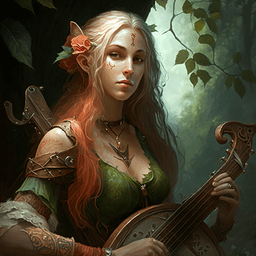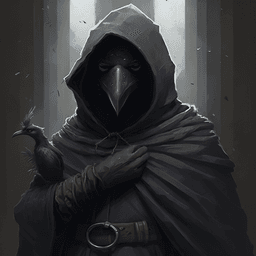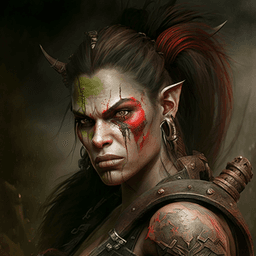 GenPC
Next-gen tools for next-level GMs
NPC Generator
Create complex NPCs in seconds.
Mini Maker
Find, make, and print minis.
NPC Generator
Enter a few details about the character you have in mind, and we'll generate a compelling backstory, secret, flaws, and more — everything you need for a multi-dimensional NPC that your players will love.
---
Mini Maker
Print detailed paper miniatures for your next battle. Search pre-designed minis for classic creatures, or easily create your own.
If you like this free tool and want to say thanks, you can...
Buy me a coffee